FAST AND EASY WAY TO COVER YOUR GRAY HAIR
Home
FAST AND EASY WAY TO COVER YOUR GRAY HAIR
ROOT CONCEALER SPRAY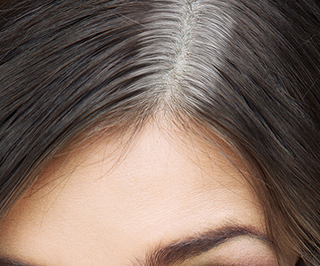 ---
Instantly covers the gray
Does not stress your hair
It's with natural pigments
Washes out with shampoo
Contains 50 applications

Buy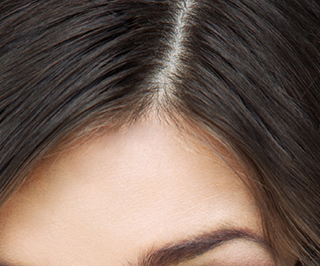 ROOT TOUCH-UP STICK FOR STYLING HAIR IN A SECOND
When you have a root touch-up stick with you, grey hair or hair regrowth will never catch you off-guard. The corrector is easily applied to dry hair. Just use it where the regrowth is visible.
This compact stick can be place anywhere and even will be easy to find on the bathroom shelf.
It´s an essential tool to every woman. Is made in four different shades of color. It also washes out with shampoo.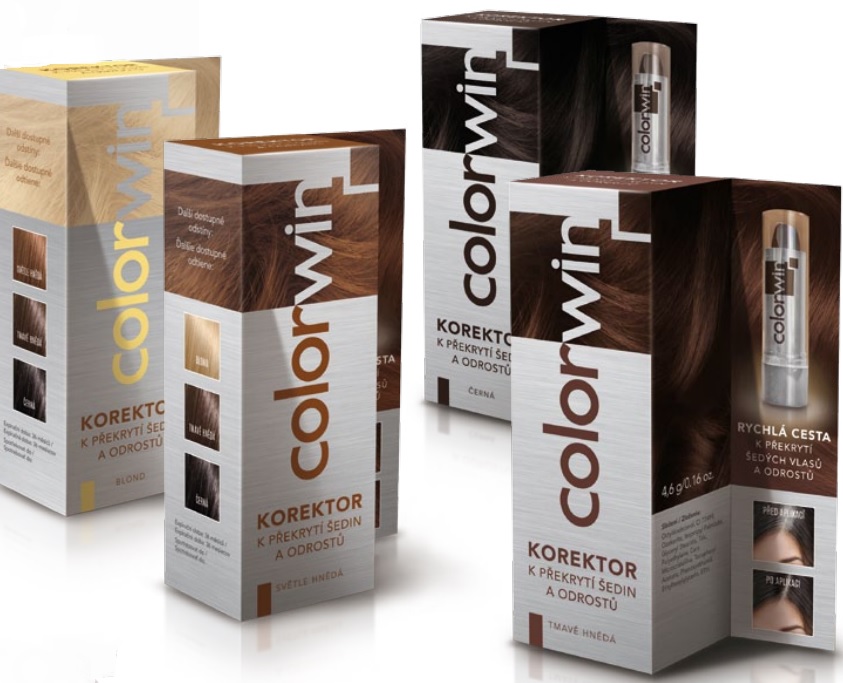 Do you want to enhance your natural hair color as well as prevent greying? Colorwin shampoo for men is designed for this purpose.
Pantenol hydrates the scalp and the nutrients extracted from the nut restore your natural hair color as well as protect it from harmful effects of UV radiation. It has all the benefits of getting a touch-up at a salon without leaving your own home.
Do you want to stop excessive hair loss, do you have weak and thin hair and need to support its growth? Colorwin anti hair loss shampoo will help strengthen your hair from roots to tips, prevent hair follicle death, suppress hair loss, and stimulate growth new hair. It contains patented Canadian substance Capixyl, which works directly in the hair bulb. The shampoo also contains other active substances biotin, panthenol and niacin, which also protect, moisturize and regenerate hair and scalp.
THE COLOR WINS GRAY HAIR

IT SOLVES THE PROBLEM
Quickly, easily, temporarily touch up and cover gray roots.

EASY APPLICATION
Within 5 seconds the spray will cover up roots or gray hair.
SAFE PRODUCT
Natural pigments. Does not stress hair. Washes out with shampoo.
TIPS & TRICKS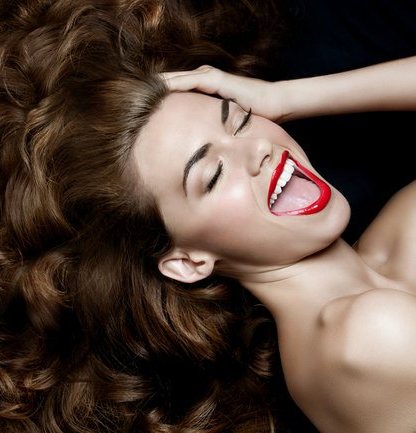 WHEN TO USE THE SPRAY?
Do you dye your hair? Are you familiar with the feeling when 2 weeks after dying you start seeing first gray roots?
If you do not want to visit hairdresser every week Colorwin spray is here for you. Colorwin spray covers your roots or gray hair within seconds. The product is safe. It contains natural mineral pigments. Does not contain peroxide, ammonia and azo dyes. It is fast drying, sweat resistant and does not stress the hair. It washes out with shampoo.
WHAT MAKES COLORWIN SPRAY DIFFERENT AND UNIQUE
In today's world much more emphasis is put on safety of cosmetic products. There is a decrease in the use of parabens, sulfates, silicones- substances which are very often discussed whether or not they are completely safe. When used long term silicones form a layer on the hair which is impossible to wash out and gradually layers up. Hair treated by silicone dries out, becomes brittle, brakes more and is more difficult to dye. Colorwin does not use silicone as its main carrier component but completely safe methylal which evaporates right after spraying and does not stress the hair at all. Colorwin easily washes out from the hair. Thanks to the special disperser Colorwin spray distributes pigments very gently and economically and covers hair by much finer layer. Roots are covered but not sticky. Thanks to its fine spray Colorwin is the only on the market which offers up to 50 applications, therefore it is the most economical to use and spray lasts the longest. Colorwin blonde shade spray covers not only the gray but also the dark roots. Colorwin blonde shade matches the hair color of most blondes. Thanks to the use of hypoallergenic spray it also smells nice.
CHOOSE YOUR SHADE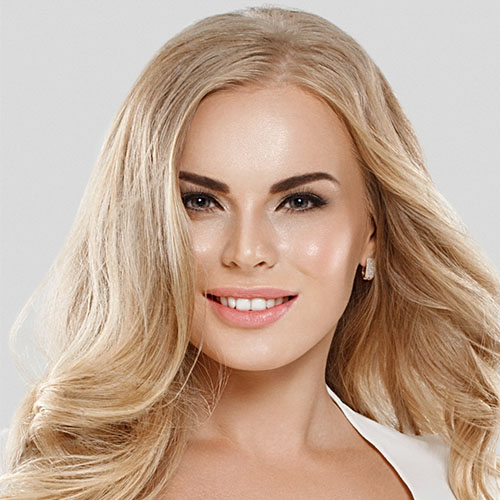 BLOND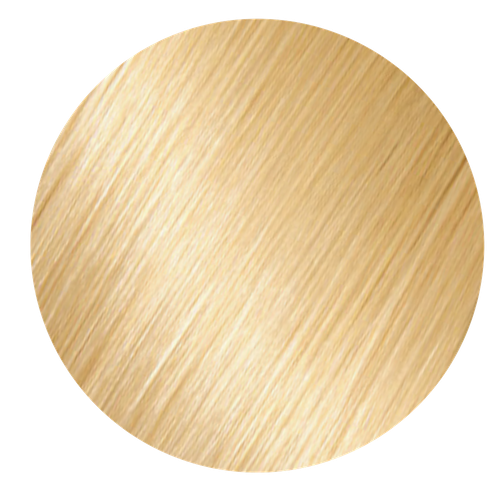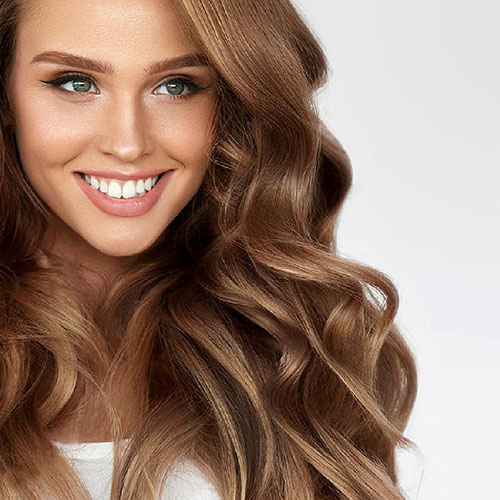 WALNUT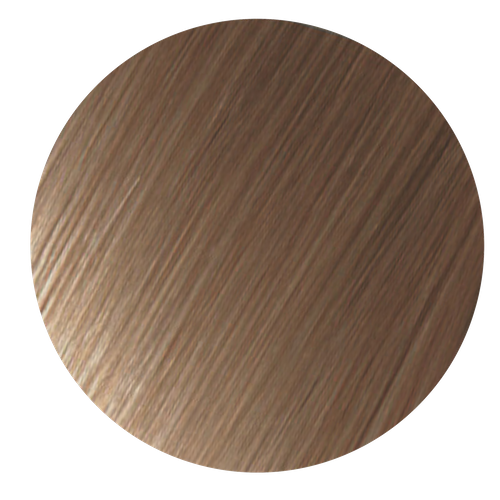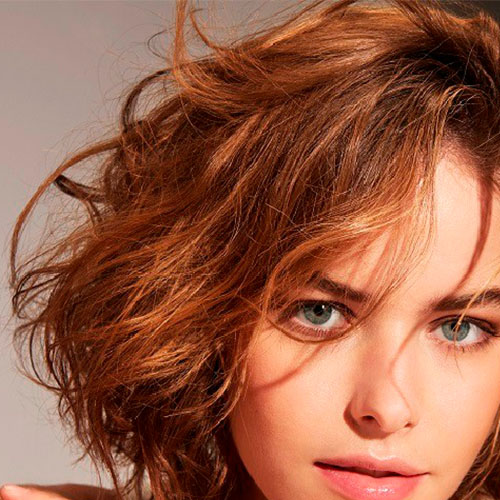 LIGHT BROWN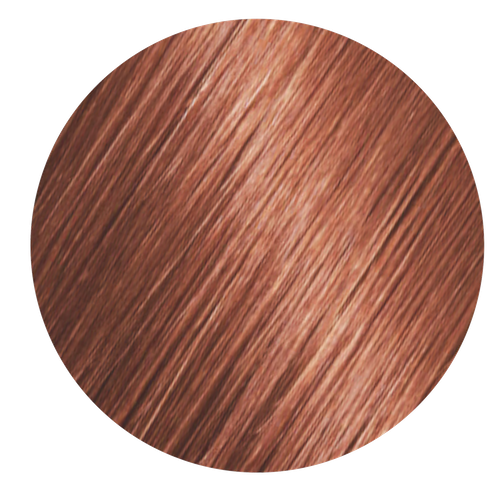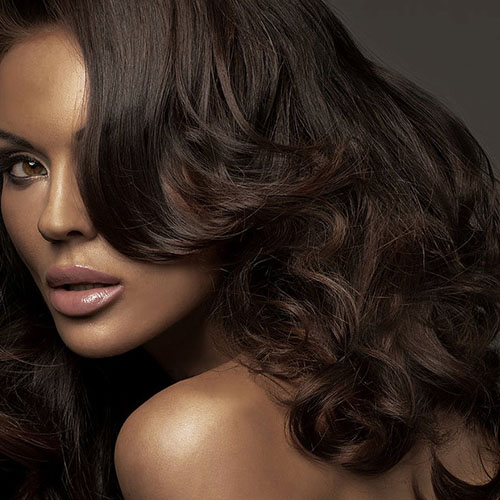 DARK BROWN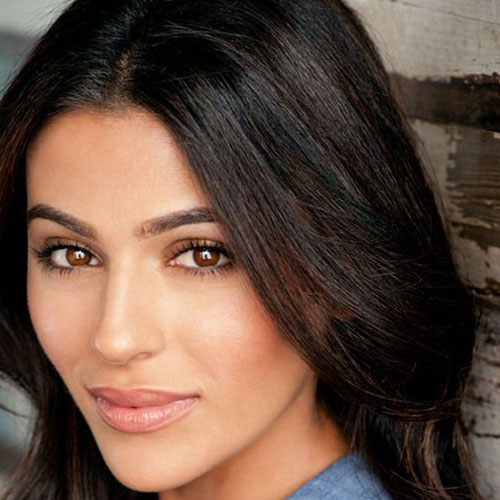 BLACK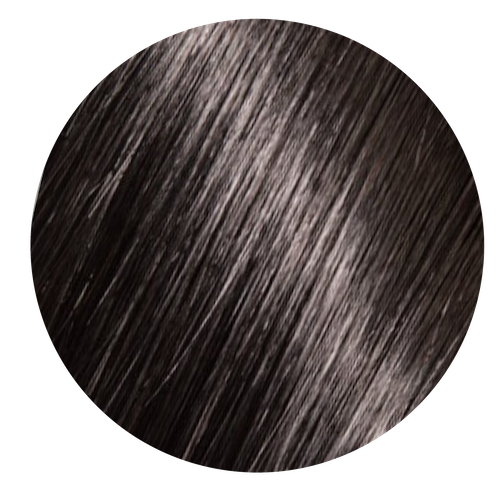 About us
PharmDr. Jolanta Kantor
Colorwin founder
I graduated from the Faculty of Pharmacy and worked as a pharmacist for almost 25 years but in the recent years I found my passion in building my own brand Colorwin.
From the age of 35 I was trying to find a quick and easy way to cover up my gray hair roots. I tried many products but I wasn't satisfied with any of the solutions. Until one day I thought of developing and launching the first Czech spray with a unique composition to cover gray roots. Colorwin sprays don't contain liquid silicone. So my gray hair motivated me enough to create a great product which now helps thousands of women.
In the company we are working together with my husband. We are developing new hair products which are helping both men and women to look good and young even when older. Our core principles are simplicity, functionality and natural look.

For hair to look beautiful it must be healthy and its structure cannot be disturbed by unnecessary chemicals. Colorwin products guarantee an immediate effect and their use is simple and reliable. At the same time it is important for us that the production of Colorwin doesn't have a negative impact on the environment.
I believe our enthusiasm, commitment, effort and correctness put into all Colorwin projects will benefit and serve all our customers well.

Back to top